The innovation of Paper Pottery is set to transform the florist and event industries.
Once, beautifully designed waterproof containers meant expensive, heavy glass or ceramic. For anything light weight and inexpensive, options where limited to plastic-lined cardboard boxes or unattractive, plastic vases.
Waterproof Paper Pottery solves this problem. Kim Good from Import Ants explains how the unique design of Paper Pottery allows for so many finishes you won't think it is paper.
"Each piece is handmade from paper and lined with natural latex rubber creating a waterproof internal finish," says Good, who spotted these remarkable pots while in Sri Lanka on the hunt for an eco-friendly toilet brush holder.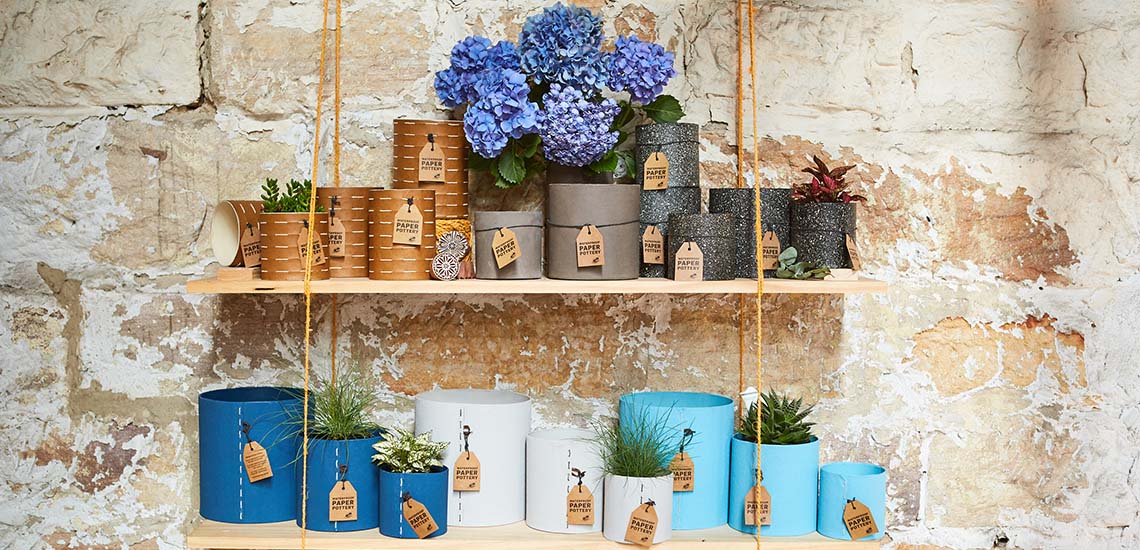 Good recognised that the new waterproof Paper Pottery would work perfectly for floral arrangements, allowing them to be created directly into the pot without the need for a plastic liner. They are also perfect for dropping pot plants straight in for an instant gift. Floristry like many other industries is looking for ways to reduce its plastic footprint and Paper Pottery is a great way to do this.
But there is more to the story. "Who makes our products is very important to us. As a Fair Trade company we only work with like-minded businesses and our Paper Pottery is produced in an ethical facility in Sri Lanka following sustainable business practices. Our vision is to create plastic alternatives and these new Paper Pots really show what innovations are available.
"The unique design of Paper Pottery allows for many finishes, including the granite and concrete look without the weight of the real thing. It's lightweight – well it is paper, so it's easy to transport and carry or lift from high shelves and store. This is a game changer for events when many floral arrangements are being moved around quickly."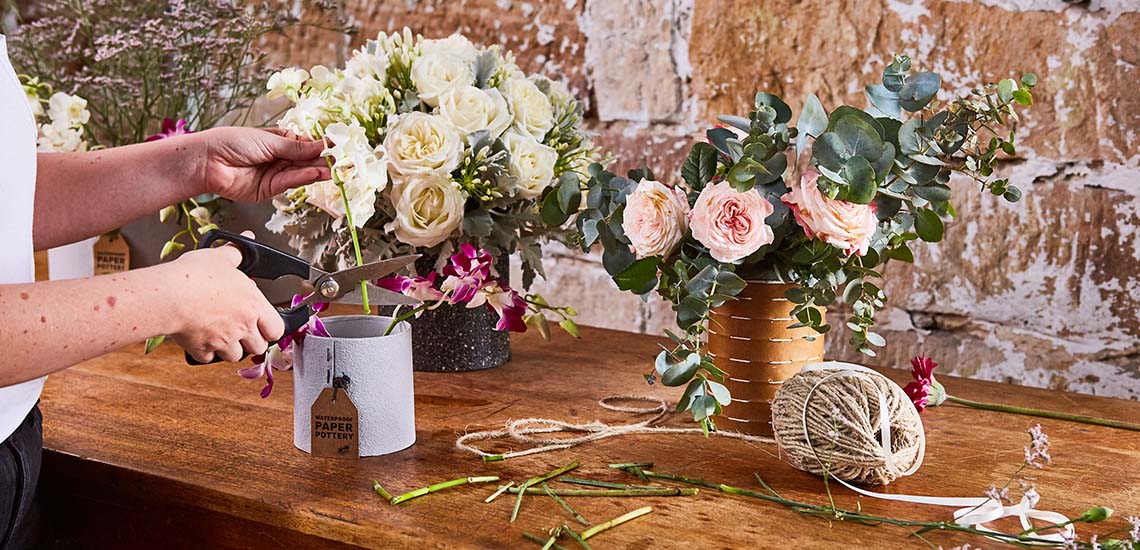 But as Good describes there are so many more reasons why Paper Pottery could be for you, "due to the unique method used in making Paper Pottery it is virtually unbreakable, meaning no more wasted stock due to chips and breakages which will make it easier to transport and is also handy for event and café settings where there are large crowds or children about.
"There is also a time saving aspect – the pots are sized for Australian standard nursery pots so they can be used an alternative to gift-wrapping living plants and as they are waterproof there's no need to worry about leakages when you water the plant."
Available in a range of colours from bright blues through to natural tones and a range of textured finishes with new handmade recycled paper finishes of gold stars available for Christmas 2019 and love hearts for Valentine's Day 2020, Waterproof Paper Pottery is sure to make an impact for your business.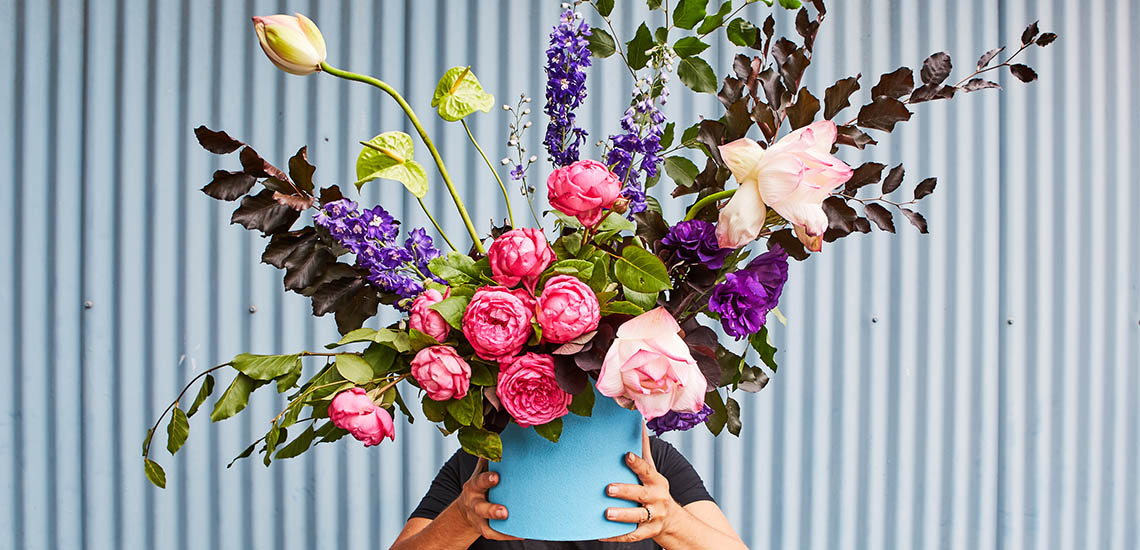 This story first appeared in the Australian Gift Guide online